A Match made in Chicken heaven.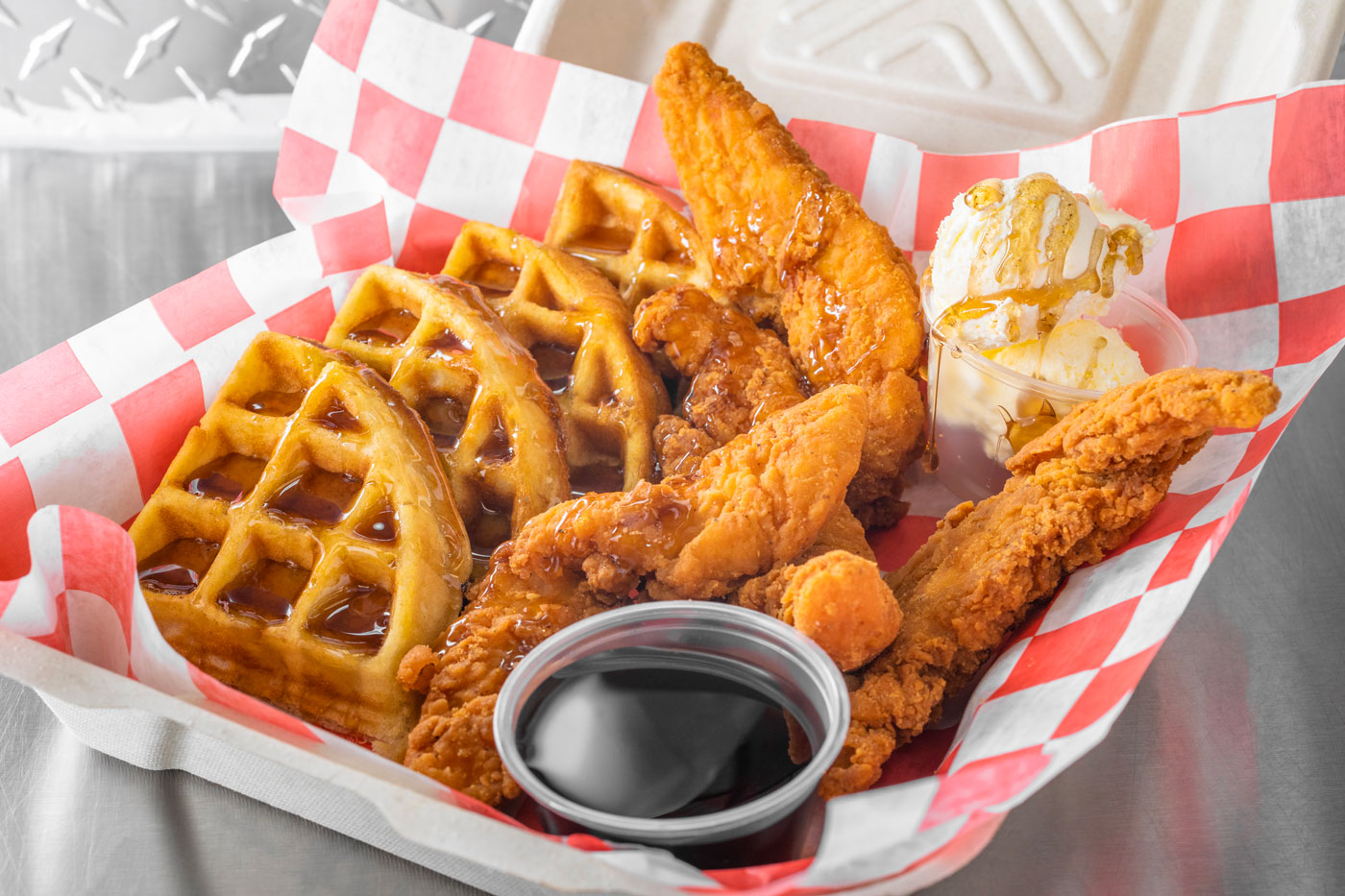 700 Inselruhe Avenue
Detroit MI, 48207
(at the Conservatory Pavilion)
April-October
11am-9pm Daily
Through our small team of creative individuals, we're able to make distinct flavor profiles and dining experiences that guests haven't yet come to expect from casual dining. Combining culinary knowledge of 60+ years and the fresh eyes of two owner-operators, we're hoping to disrupt the food and beverage industry in a positive and meaningful way.  The food attracts our guests and the experience keeps them coming back. There is always something new and exciting at Avenue American Bistro.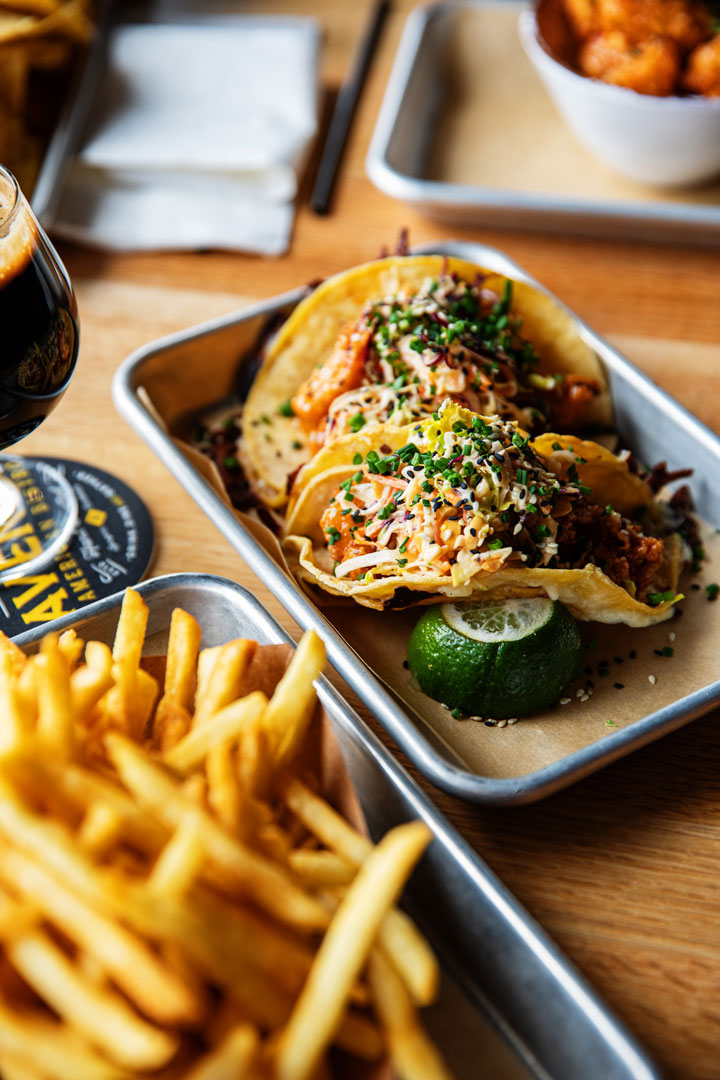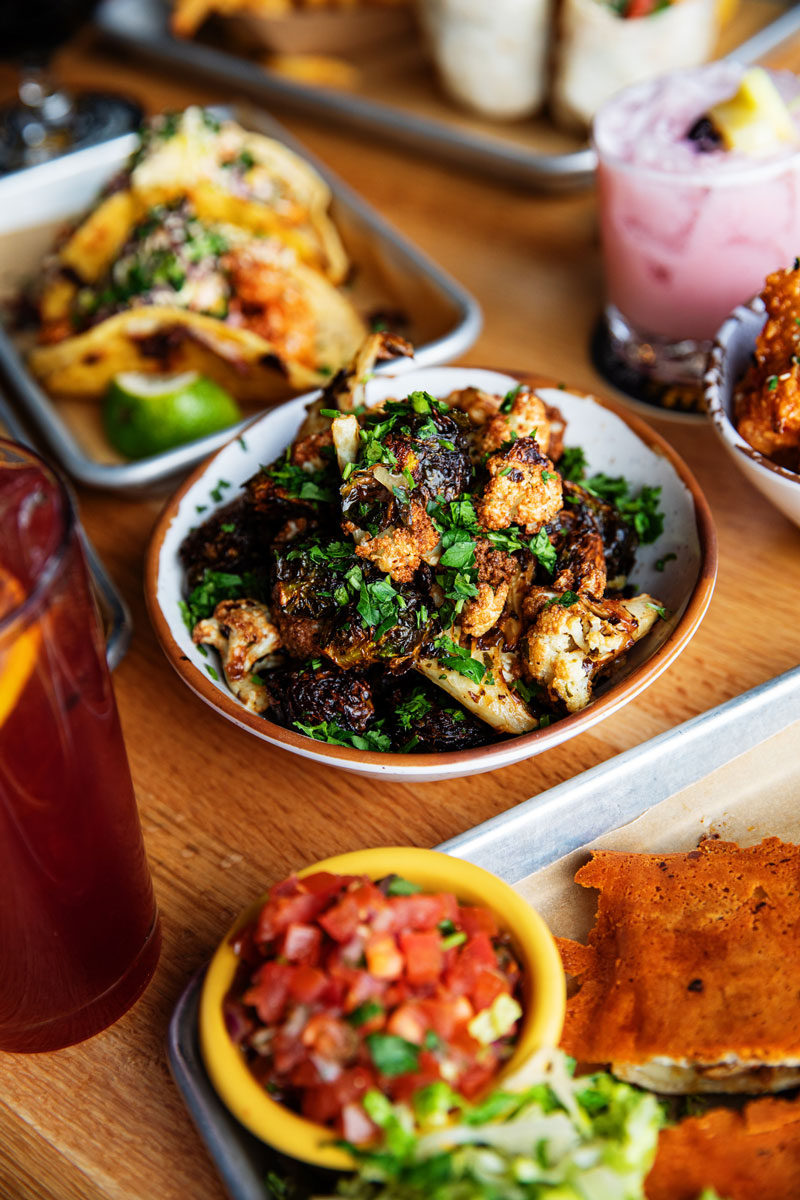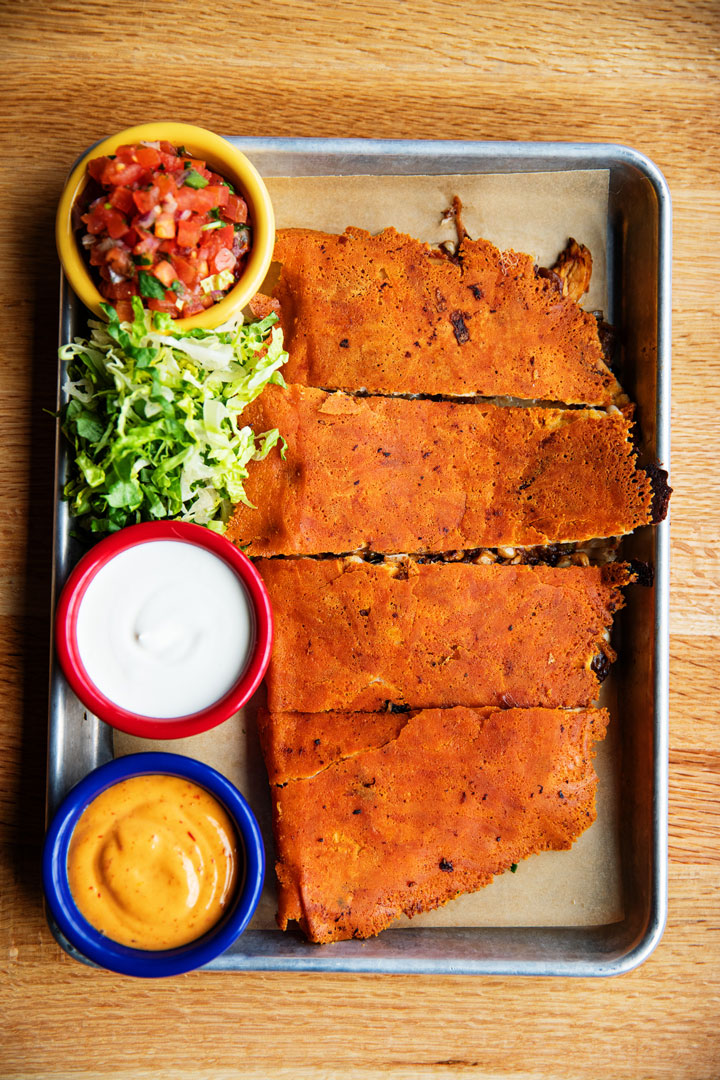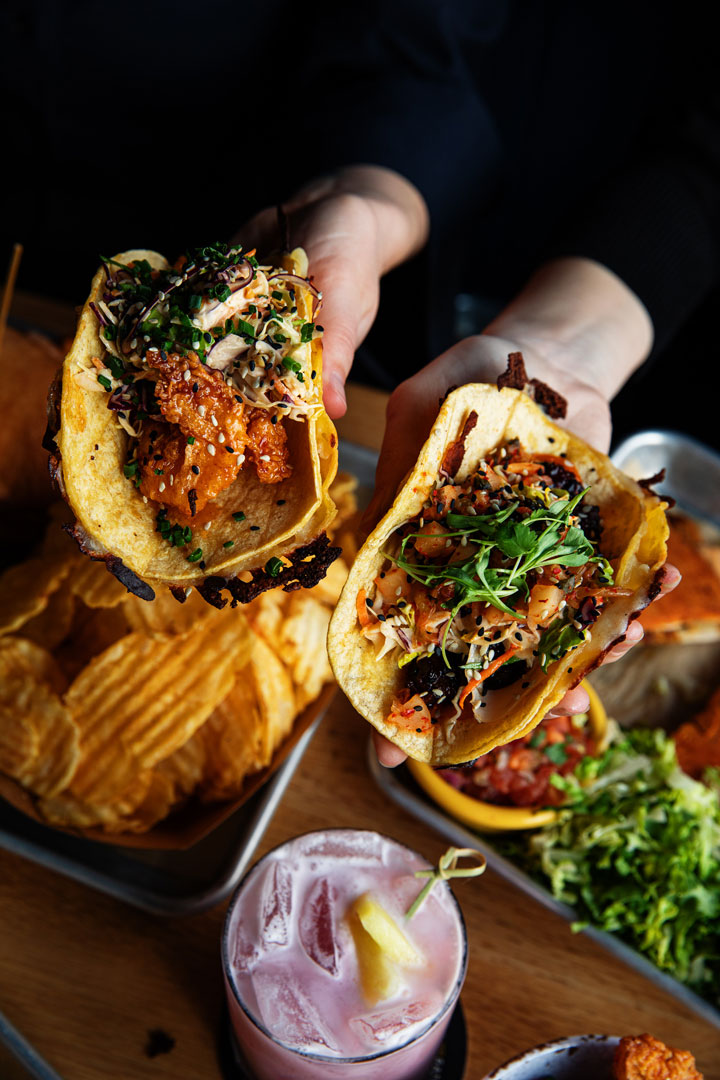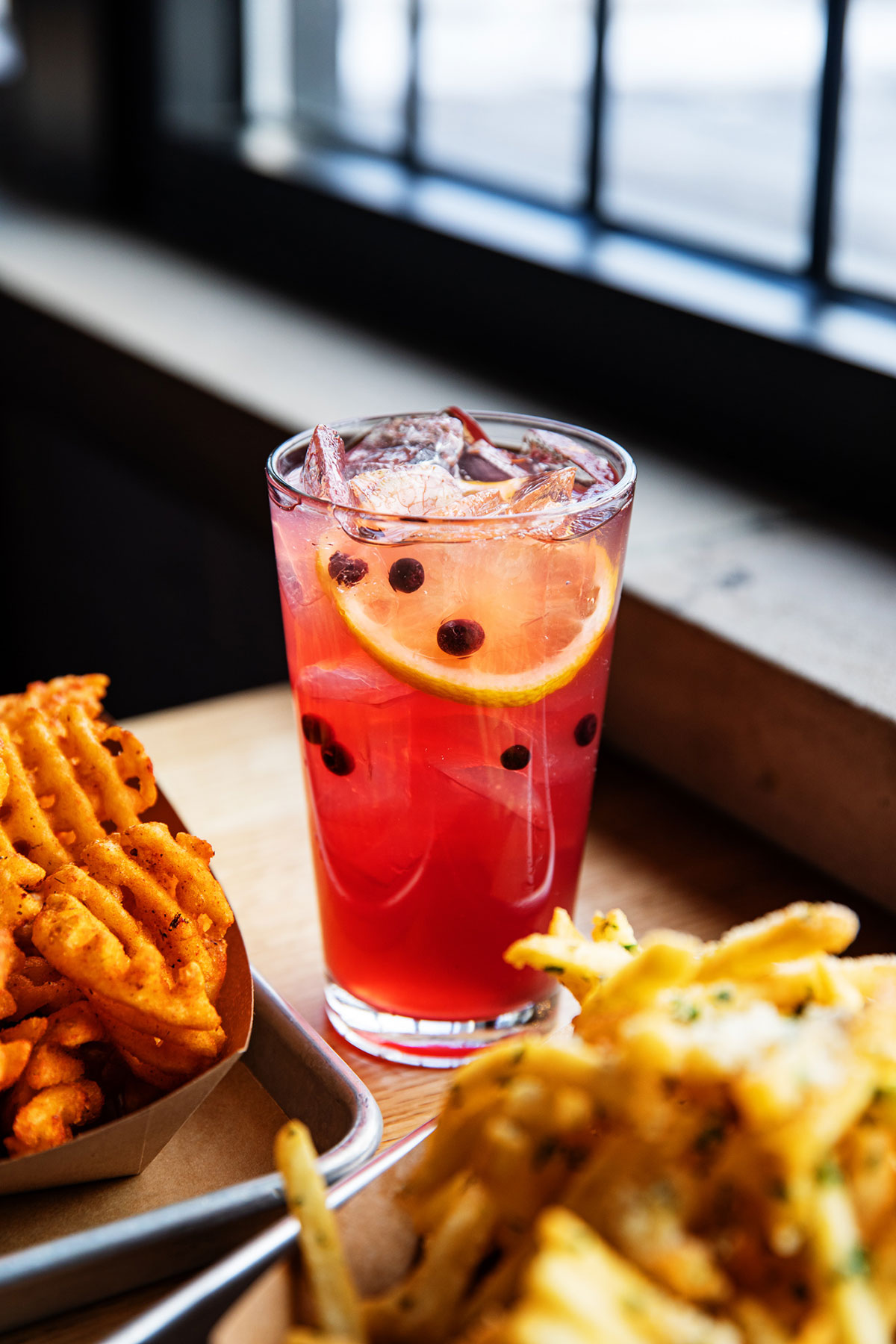 It is our attention to detail and effort in execution that sets apart our food from other cuisines. Even the simplest, yet most overlooked, preparations are executed with time and effort.  A great example is our fan-favorite Onion Soup.  Using roasted vegetable broth, 10-hour truly caramelized onions, freshly baked baguette, and Swiss Gruyere, our onion soup comes alive after 3 full days of work.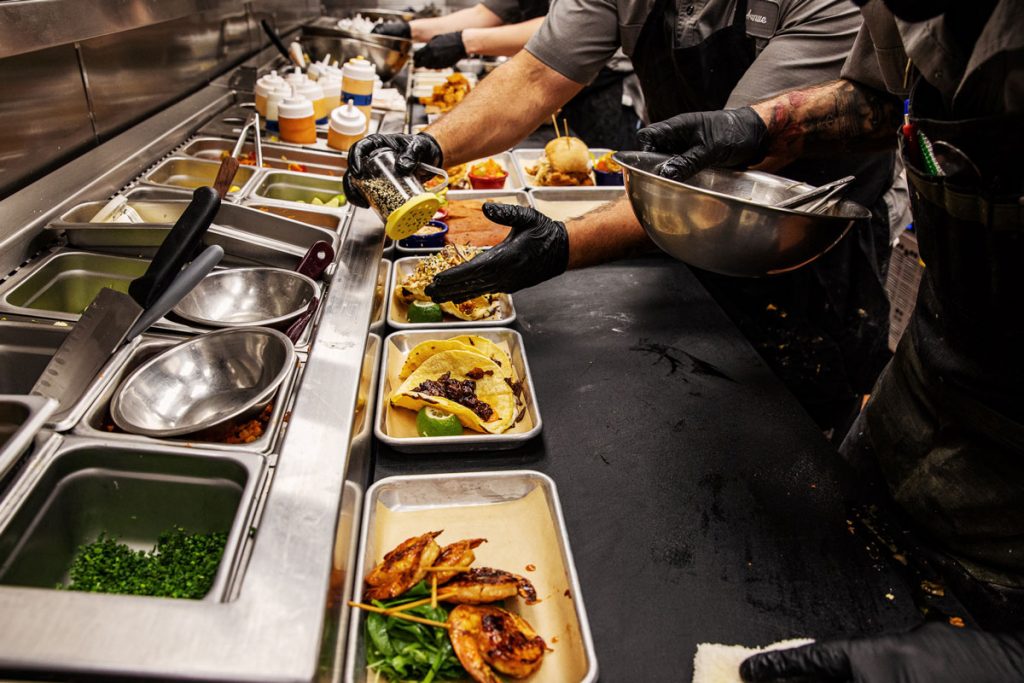 Our kitchen is founded on time-honored techniques and a belief that classical cooking leaves no room for shortcuts. We employ the craft of hardwood smoking by creating deep flavor bases from our housemade stocks and layering them with "new world" flavors.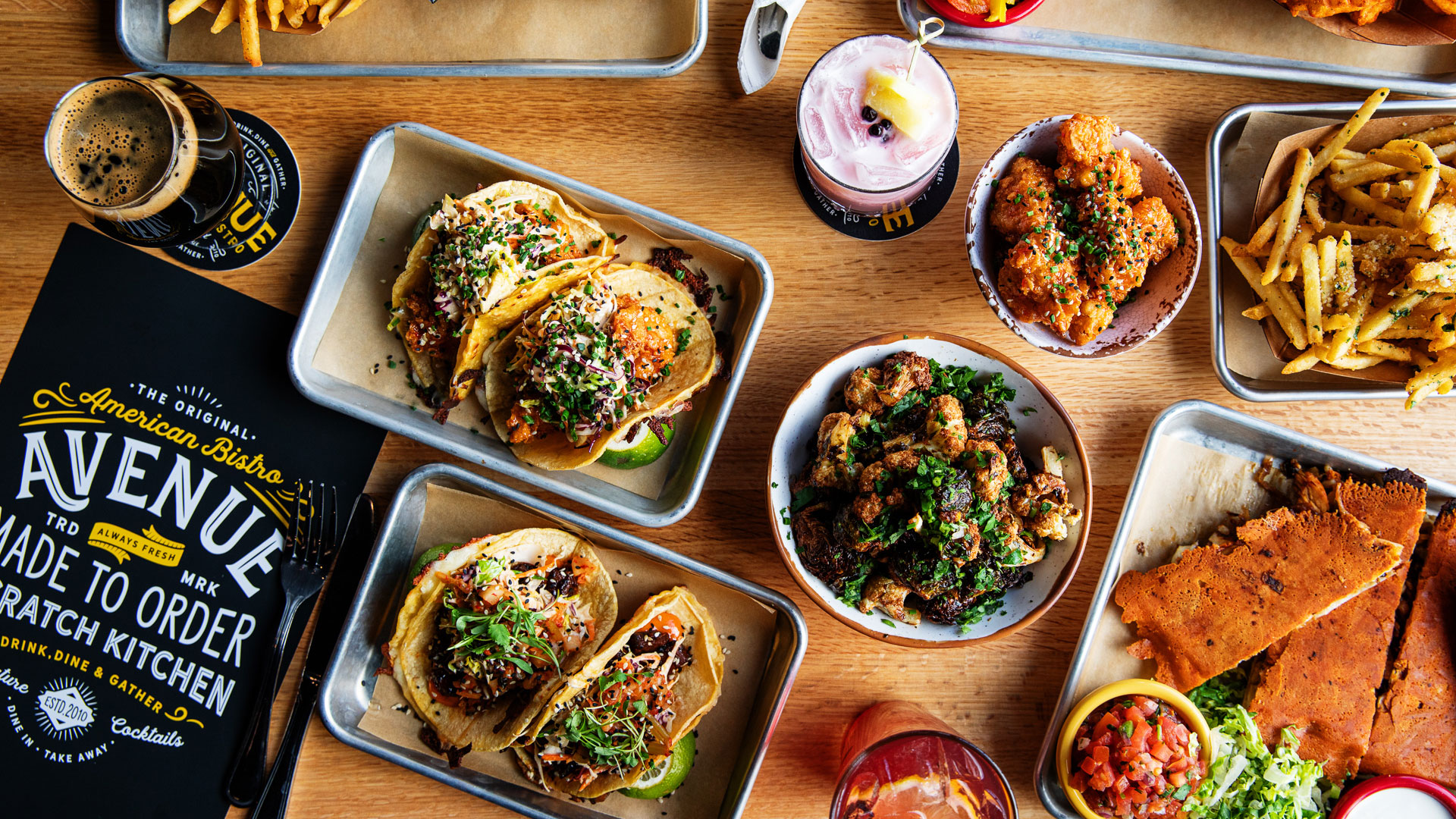 Avenue American Bistro brings you dishes like our 14-hour smoked Korean Brisket Taco, our hand-crafted White BBQ Brisket Sliders, and hickory kissed Firecracker Shrimp with sweet chili glaze.